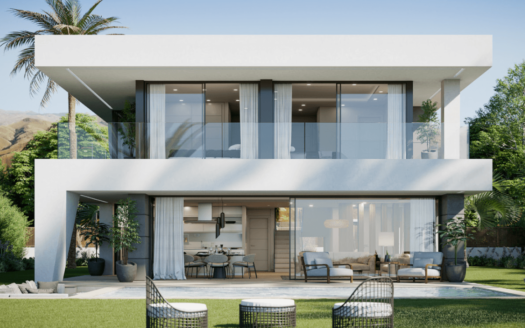 [vc_row][vc_column][vc_column_text]Many home sellers do not see the need to prepare their homes when they list them
...
Continue reading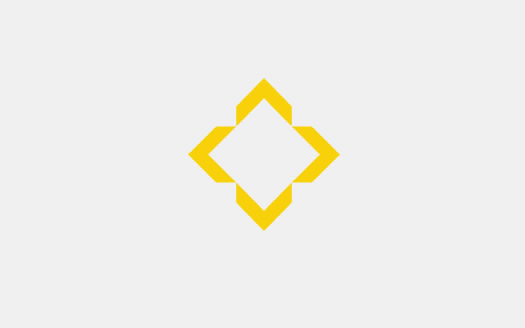 Gated communities have become synonymous with the "bungalow" style houses with very little style with focus on space and the sense of living in a secure neighbourhood. Some developers have
...
Continue reading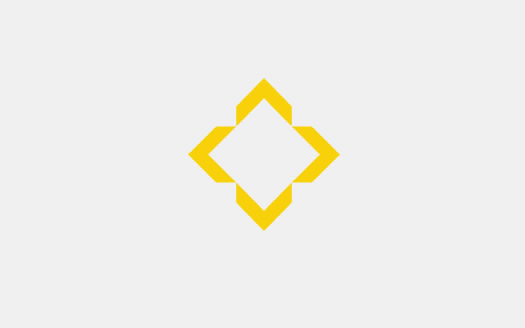 The question of buying a house or building one has been around for so long. Generally, the dominant view has been t
...
Continue reading